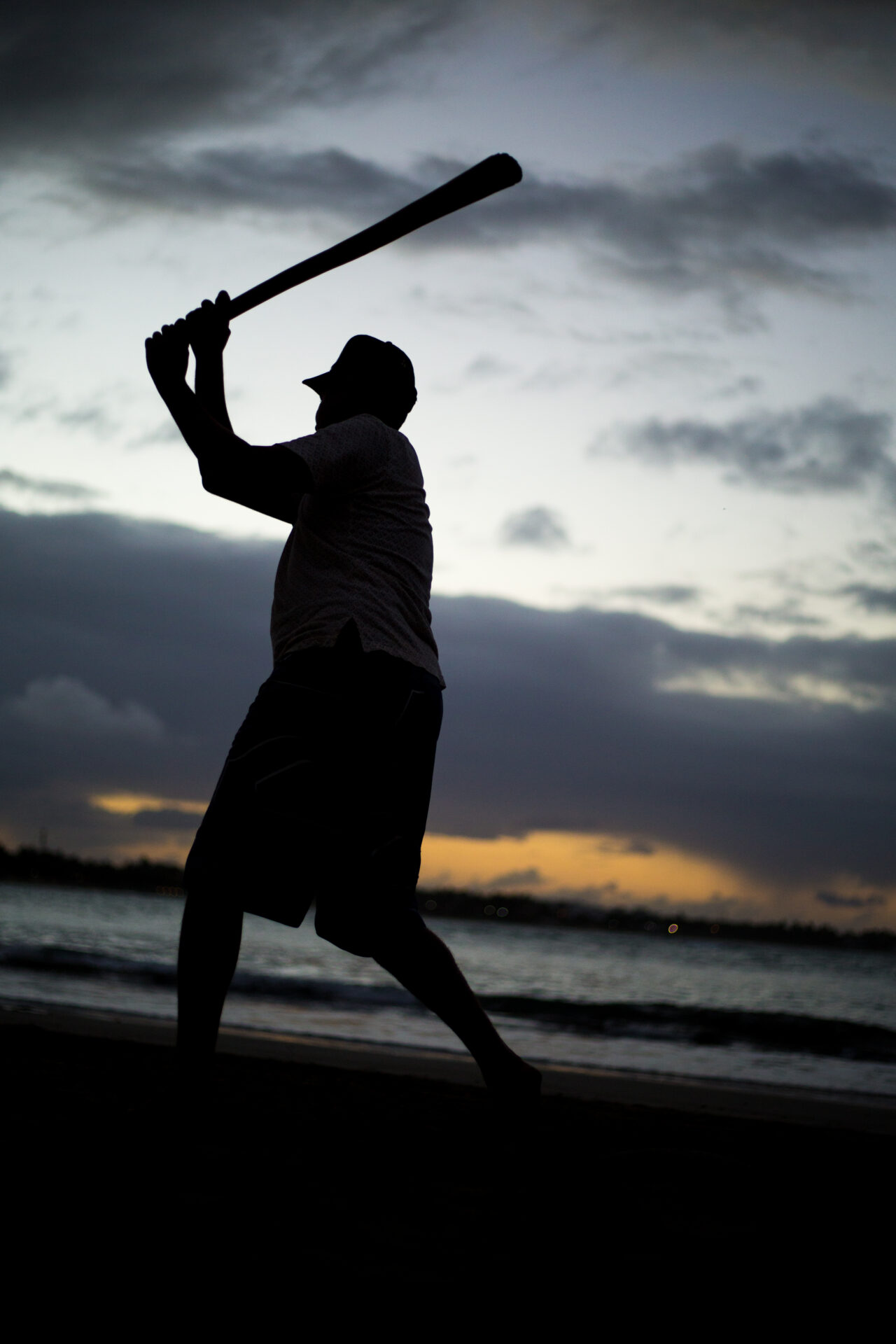 Passions vs. Purpose
WARNING: this one is bit long so feel free to read the sections you like
Finding Purpose
I have always been told that if you follow your passions that you will find your purpose in life. Yesterday I pursued my passions but still don't know what my purpose is.
My Trade
By trade, I am currently a sailing coach. I teach, I coach, I smile, I laugh but what I didn't realize I developed over the last eight years of coaching is an ability to share passion for the sport. After coming off the water with the kids I coach after school, I had a member of the sailing center come over to thank me. He doesn't have a child in the program, but he wanted to thank me. He wanted to thank me for fostering passion in the kids, he didn't know how I did it (honestly, i really don't know either) but he sees it in the kids. Over the past month of being here I've had several of the parents of kids in the program give similar sentiments. I know I sound like i'm bragging and I kind of am but it also makes me question myself.
I never thought I would be a sailing coach after college. I thought it was just a summer job. Ive realized that I have a nack for it and there are times that I feel it is my purpose in life. However it is not my only passion. After work yesterday I saw a game of pickup baseball going on the beach. It was a 7 on 7 game but there were about 20 people watching. They only had three bags so they played with home, 1st and 3rd. It actually made for a more exciting game, fast paced and more scoring. It wouldnt be a bad version to play at practice for Trace. The ball was an old tennis ball, the bats were just a wooden stick and most of the gloves were cardboard. The gloves, the ball, the bat, the seats, everything was cheap but the game was priceless. Arguments left and right, diving plays, 3 fights broke out, fans heckling and passion for the game.
The Game
Just after I walked up I started taking photos. The bater stepped up, waged the bat at his knees a bit, loaded up and drove the ball deep to center field. Which, in this particular ball park is the edge of the ocean. As center field plucked the floating ball from the surf he fired it home to the pitcher who missed the tag and claimed the runner never tagged home. I looked at my camera and found an image of the moment the runner tagged home. When one of the player saw me looking he came over to look. He screamed out and called his team over, they yelled out, and the crowd on the beach went nuts! The player who thought the runner didn't tag the base came over, looked at the picture, threw his glove in the air and walked off. I don't know what they were saying in Spanish but i got the idea that they were happy to have me there. They were all pointing out to the outfield when they got up to bat would say something in Spanish and something about Sammy Sosa.
After I took a few photos they wanted me to bat. Even with the language barrier I understood that you could have unlimited balls but you already had 2 strikes to start with. The older man, who I think was one players father was pitching. They didn't know if I played or not so he lobed a change up knee high and inside. I ripped it foul down the third base line. The next pitch he put a little more heat on, right down the middle and waist high. I wanted to show off so I gave it everything I had. I slammed it into left field where it hit the almond tree branches which on their field was a home run! They all gave me fist bumps and fives and saying something to the pitcher about the "Amaricana". after that they started opening up, smiling more, one kid wanted to pose for the camera. They started pulling me around to stand different places to get better photos and (of course) arguing over where they thought would be the best angle for me to take pictures.
Passion
All and all, it was a cool experience and just goes to show you, no mater the equipment or location, its the love of the game thats the most valuable. It made me think, if I didn't have access to a nice camera, would I do anything it took to make pictures? If I didn't have a place to sail would I seek out any opportunity to go on a leaky boat just to sail? It makes me think that maybe passion is doing what you love even when you have nothing else and to you, in that moment, there is nothing else.  I getting lost in my work when I really engage with a person to show them they can do something they never thought possible. Sometimes thats a young child learning that they can sail a boat by themselves in 18knot winds, other times its a shy person expressing a confidence in a beautiful image and occasionally  its myself making a picture i thought was only in my head. I don't know where i'm going but I know its the right direction.
Lastly, I feel like a total hipster writing a blog in a coffee shop and I don't hate it. So, I decided to see if I could take a photo and learn how to edit a photo i to compliment the mood.